Young Professionals, 
Please join other young professionals in networking and helping out those less fortunate on Thursday, July 17th at Lark Creek in Newport Beach.
As always there is no charge for our Schmoozers but we do ask that you bring electronics to be recycled for Earth Day. Item such as cell phones, small electronics,hairdryers, fans, really anything with a cord for our wonderful partner organization the Goodwill.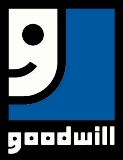 Attention all golfers please sign up for our 4th Annual Golf Tournament benefiting PCRF at Marbella Country Club on CInco de Mayo at our eventbrite page!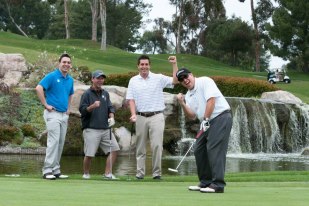 A big THANK YOU to our partner sponsor

If you are interested in becoming a sponsor please email [email protected].
Thank you to all that attended our March Schmoozer at Prego! We had over 100 in attendance and raised a ton of personal hygene items and socks for the homeless in our community for our charity partners Mercy House and the Illumination Foundation!
If you are interested in learning about membership, please visit: http://www.theeliteoc.com/become-a-member/ or talk to one of our board members at the upcoming event. 
We look forward to seeing you all there!
Thank You!
The Elite OC
WHEN
July 17, 2014 at 6:00pm - 9pm
---